Designers always hope to improve people's lives. In 2012, we encountered sheltered workshops and found the members are highly skilled but with no chance given by the society to practice. Seeing this opportunity, we founded Alchemist Creations, a company that would nurture their potentials and raise their confidence. "Turn Neglect Into Shine" is our motto.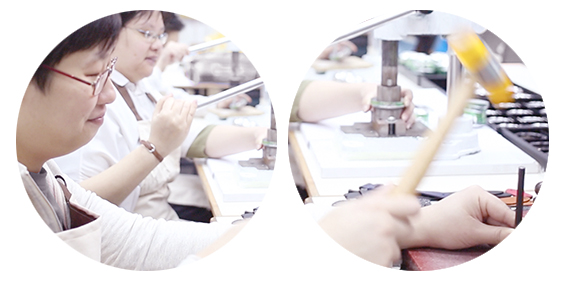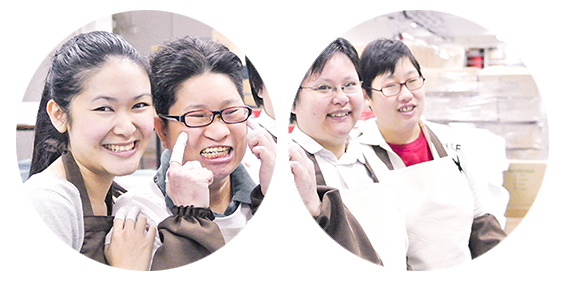 We partnered with "Christian Family Service Centre", a local sheltered workshop and team up with the members. In the process, we befriended the members who worked with us closely. Their passion and hard work reflect in each product ever made. That's a relationship never found in modern production lines.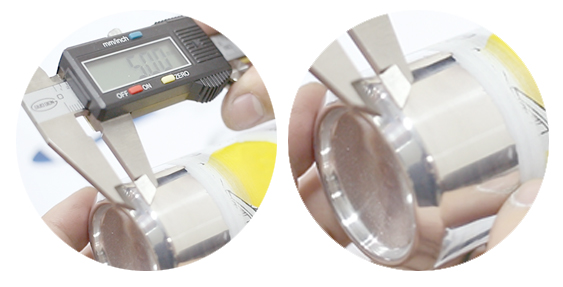 Everything has to be done in a safe environment. We put huge effort on designing special tools for the members to work. Throughout the years, we kept improving the production process by understanding their needs and difficulties. We seek help from experienced manufactures and made the process better.
With years of work experiences, we glad to see confidence through every member's eyes. Every day we are overwhelmed by their passions, which keeps us go on. We hope the public will recognize these talents and help them to rejoin the society.