Co-Create
How does it work?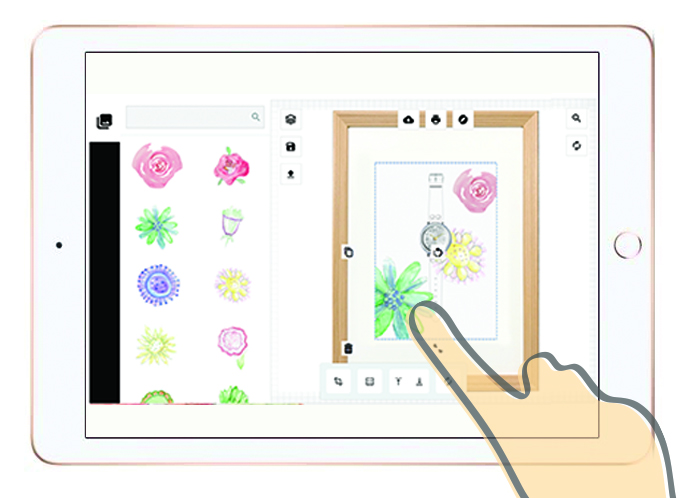 Step 1
Create your own design by dragging the clip art freely from the dashboard
Each clip art cost $10HKD and will be donated directly to the Watchdog Early Education Centre.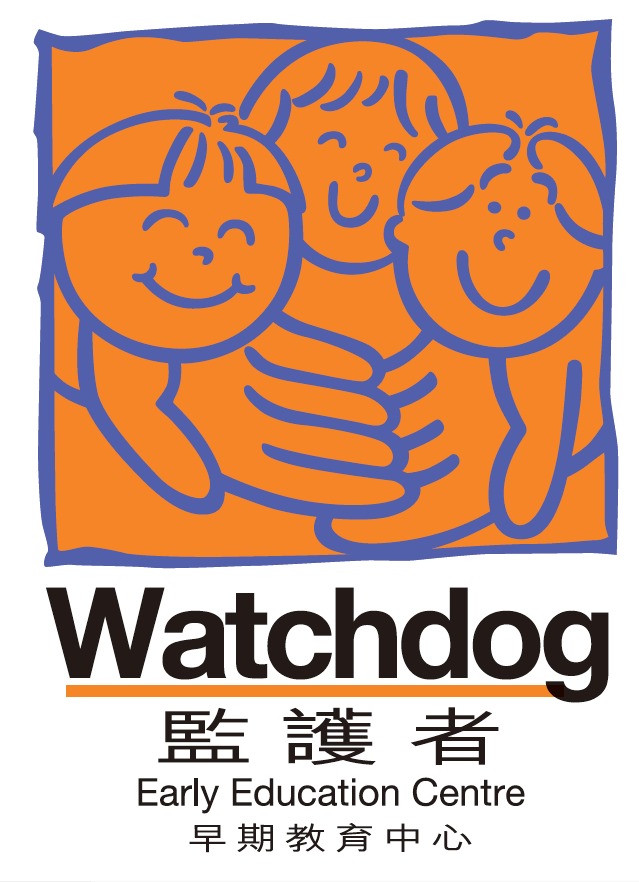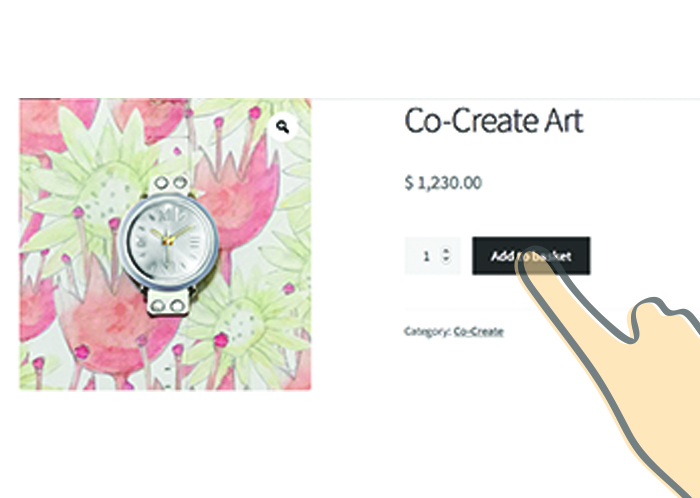 Step 2
Click "Add to Basket" to submit your design.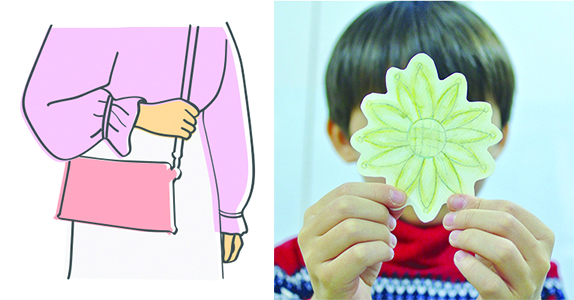 Step 3
Enjoy your customised item after a few working days!
At the same time,
you give a help hand to the special need students in having better educations