Alchemist Shop
alchemisthk
CAN DD Different
Time is always perceived as a display of numbers which helps us to distinguish day and night. However, time has been wordlessly controlling our rest, habits, work, thinking and emotions.
Try to think about this,
 Have you ever feeling frustrated and worn out because of time?
Have you ever give up on caring your family and friends because of time?
Have you ever give up on your dream and chance because of time?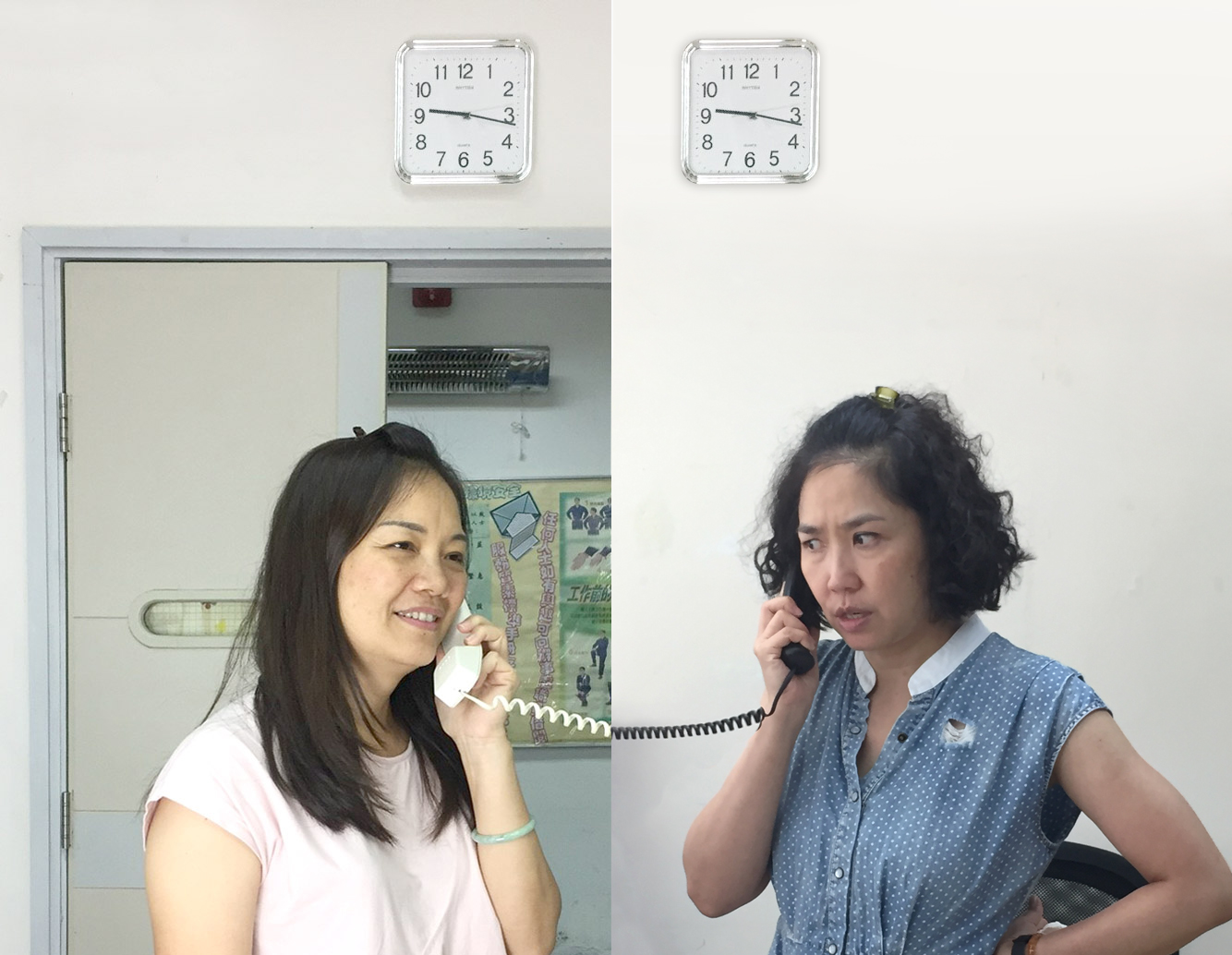 Not showing up:
Workshop: Hey, why you are not here? Do you know I miss you so much? Tell me if you were sick ok?
Office: Hey where are you? I think even a kid would know to apply for a annual leave. Besides, I don't reckon I have approved your annual leave, and come back right now!!!!!!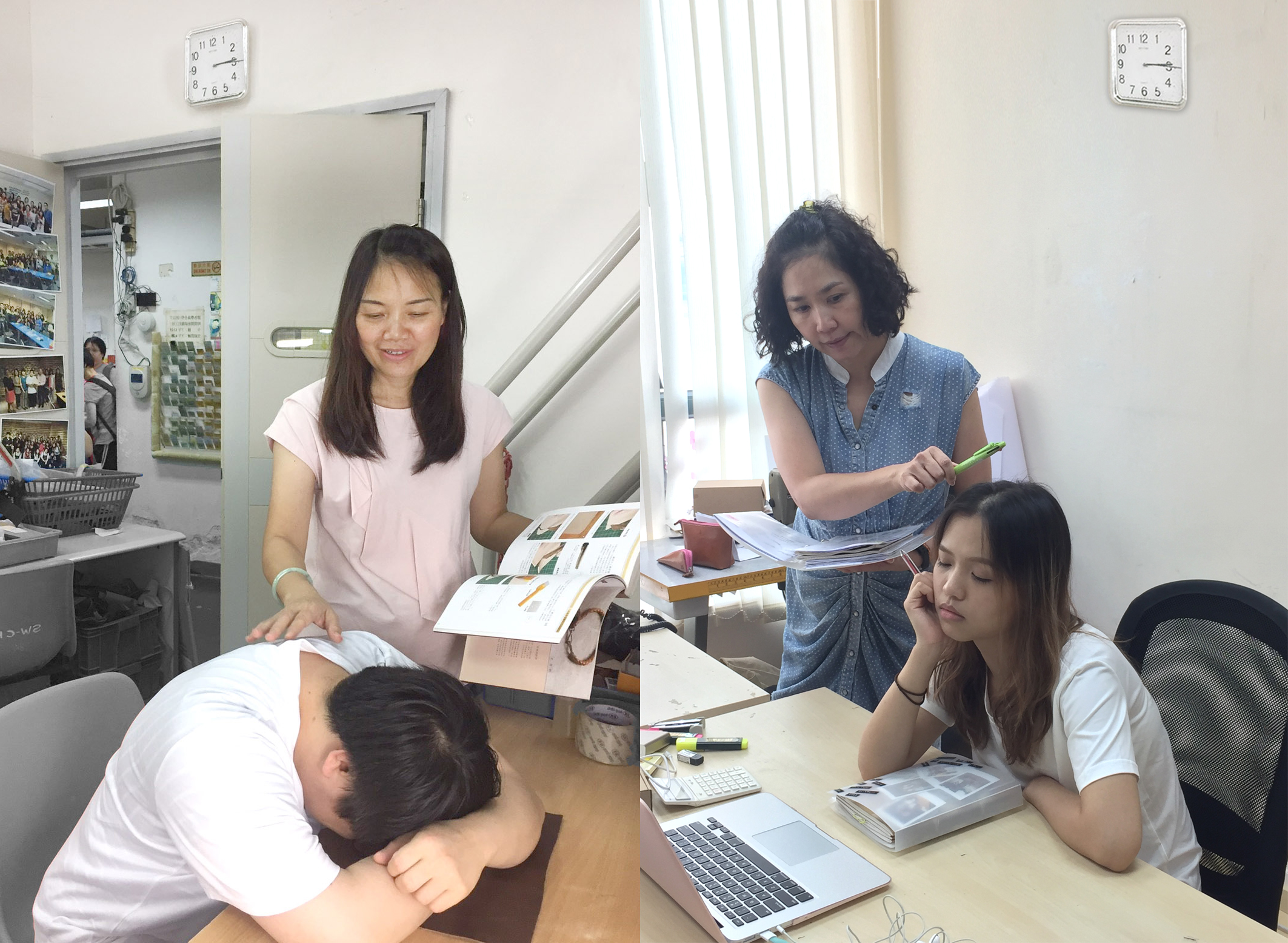 Resting:
Workshop: Miss, I am sleepy, I would like to take a nap.
Office: I am so sleepy right now! When are we going off work?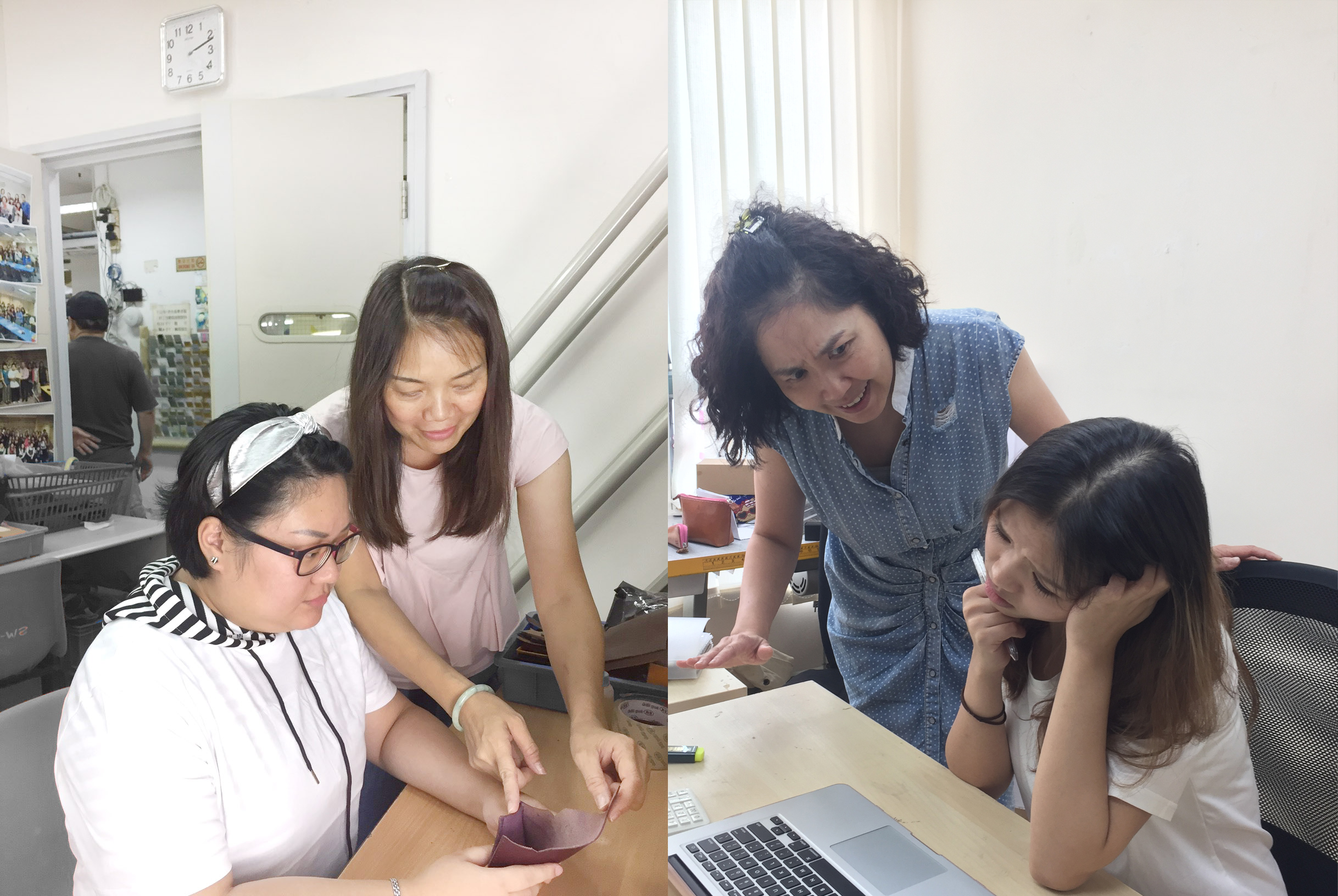 Making mistake:
Tutor in workshop: It's ok in doing something wrong, then you will not be afraid to be wrong next time.
Supervisor in office: How can you do wrong!? Have you been paying attention? Do it again!
A process of turning neglect into shine!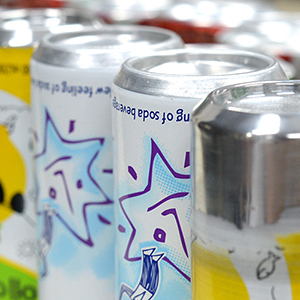 Collect
Soda cans are collected from local restaurants. All soda cans are cleaned and sterilised multiple times.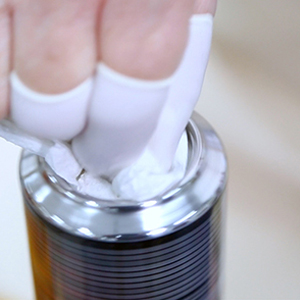 Polish
All sterilised soda cans are hand polished by skilful hands in NGO workshops.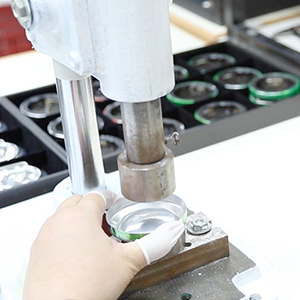 Assembly
Polished soda cans are further processed for assembly. With specific designed tools, the soda cans will be turned into watches by experienced crafts people. All watches are assembled by hand made precisions.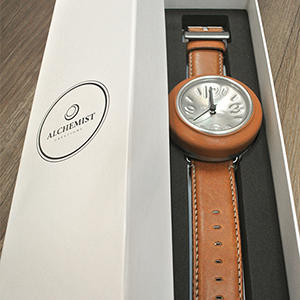 Shine
The Can-Watch fascinates with a clear and purist language of form. As well as the idea of turning a part of an otherwise easily disposable simple soda can into a highly significant design.
Social Responsibility + Job Opportunity
Soda Can Recycled

8000
People Involved
6
Click below to browse the watches!

30 days free return!

Free Shipping!

1 Year Warranty!

Mail us at:
info@alchemisthk.com