Alchemist Shop
alchemisthk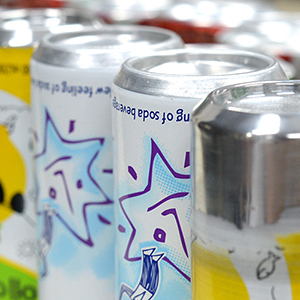 Collect
Soda cans are collected from local restaurants. All soda cans are cleaned and sterilised multiple times.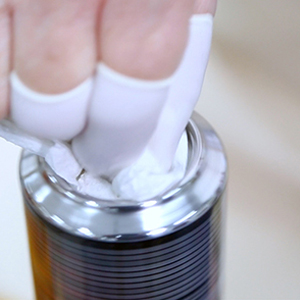 Polish
All sterilised soda cans are hand polished by skilful hands in NGO workshops.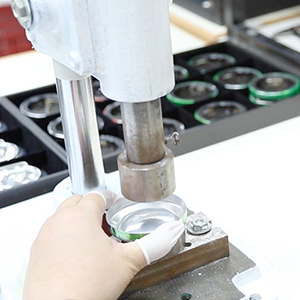 Assembly
Polished soda cans are further processed for assembly. With specific designed tools, the soda cans will be turned into watches by experienced crafts people. All watches are assembled by hand made precisions.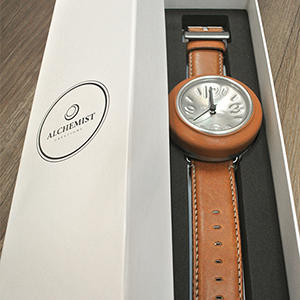 Shine
The Can-Watch fascinates with a clear and purist language of form. As well as the idea of turning a part of an otherwise easily disposable simple soda can into a highly significant design.
Social Responsibility + Job Opportunity
Soda Can Recycled

8000
People Involved
6
Click below to browse the watches!

30 days free return!

Free Shipping!

1 Year Warranty!

Mail us at:
info@alchemisthk.com