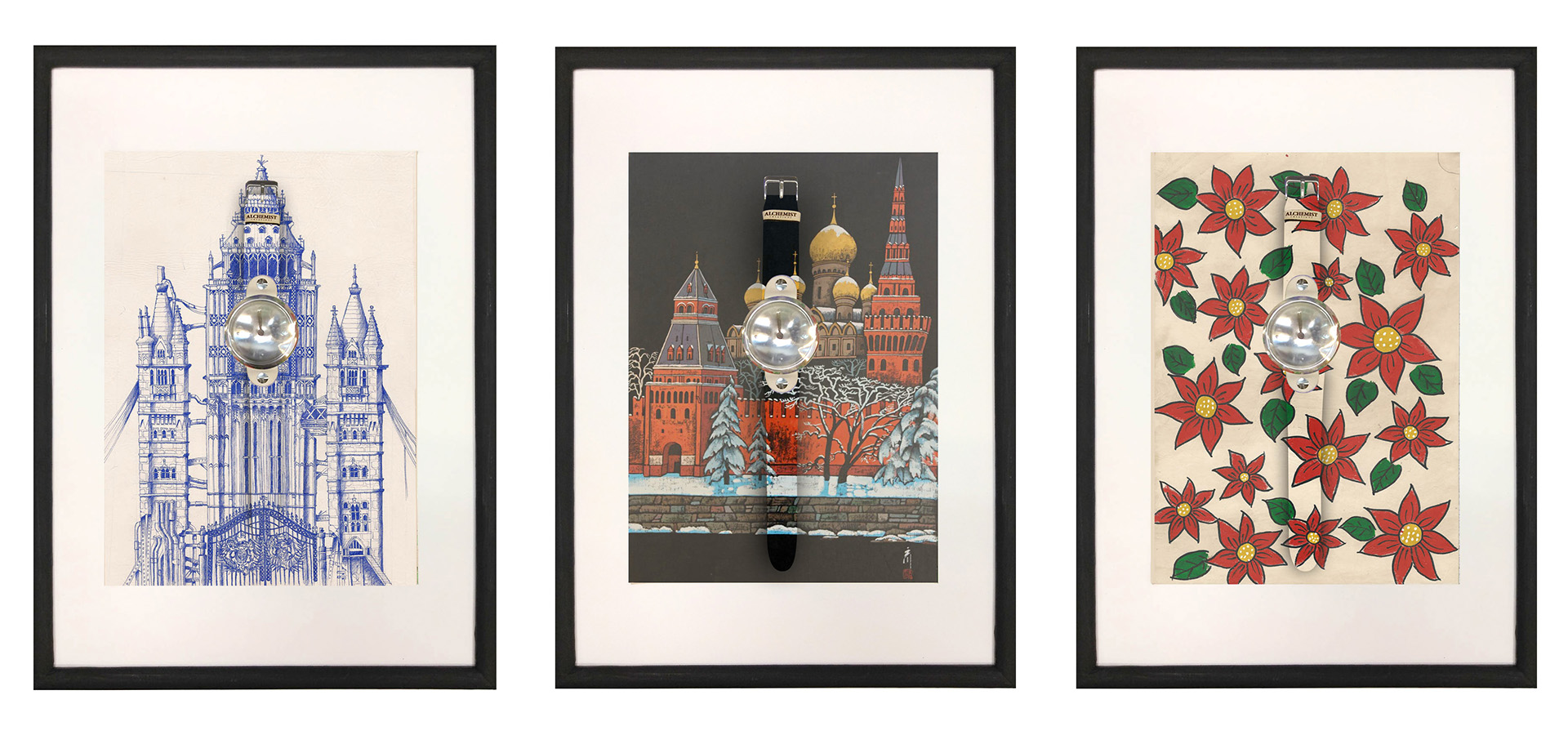 Stationary observation and thinking are the methods of art appreciation. CAN-PAINT is not only watchable but also wearable and feel-able. When you put on this "wearable art piece," every of your move has become an activity of installation art.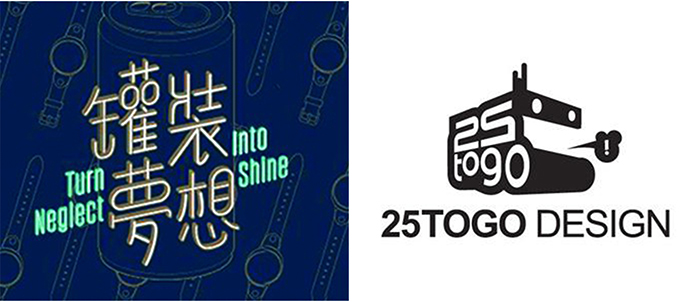 ALCHEMIST CREATIONS X 25TOGO DESIGN
In Jun 2015, the CAN Paint Series is exhibited in 25TOGO DESIGN stored in Kaohsiung. This is the first art exhibition ever organised in Taiwan.
25TOGO is a dynamic design team based in Taiwan which embrace the kidult spirit of 'I just like it!', 'I will do it myself', and turns playful ideas into functional products. Under its two brands – 25TOGO DESIGN and BALL SOCKS – 25TOGO create products that are fun, clever, and put a big smile on your face. They believe growing up doesn't mean saying goodbye to our inner child, and we ought to stay eager to explore, to discover the fun in everyday life.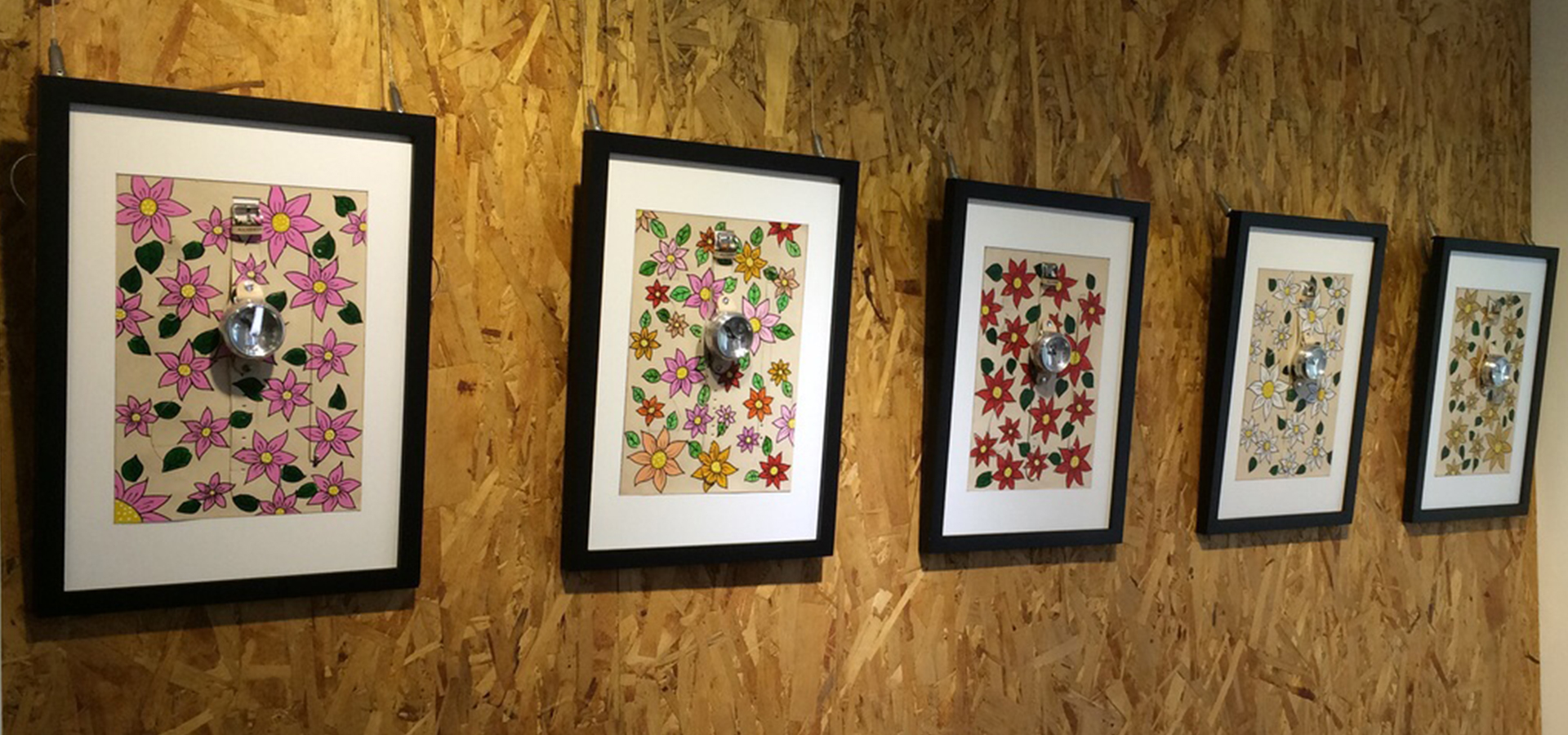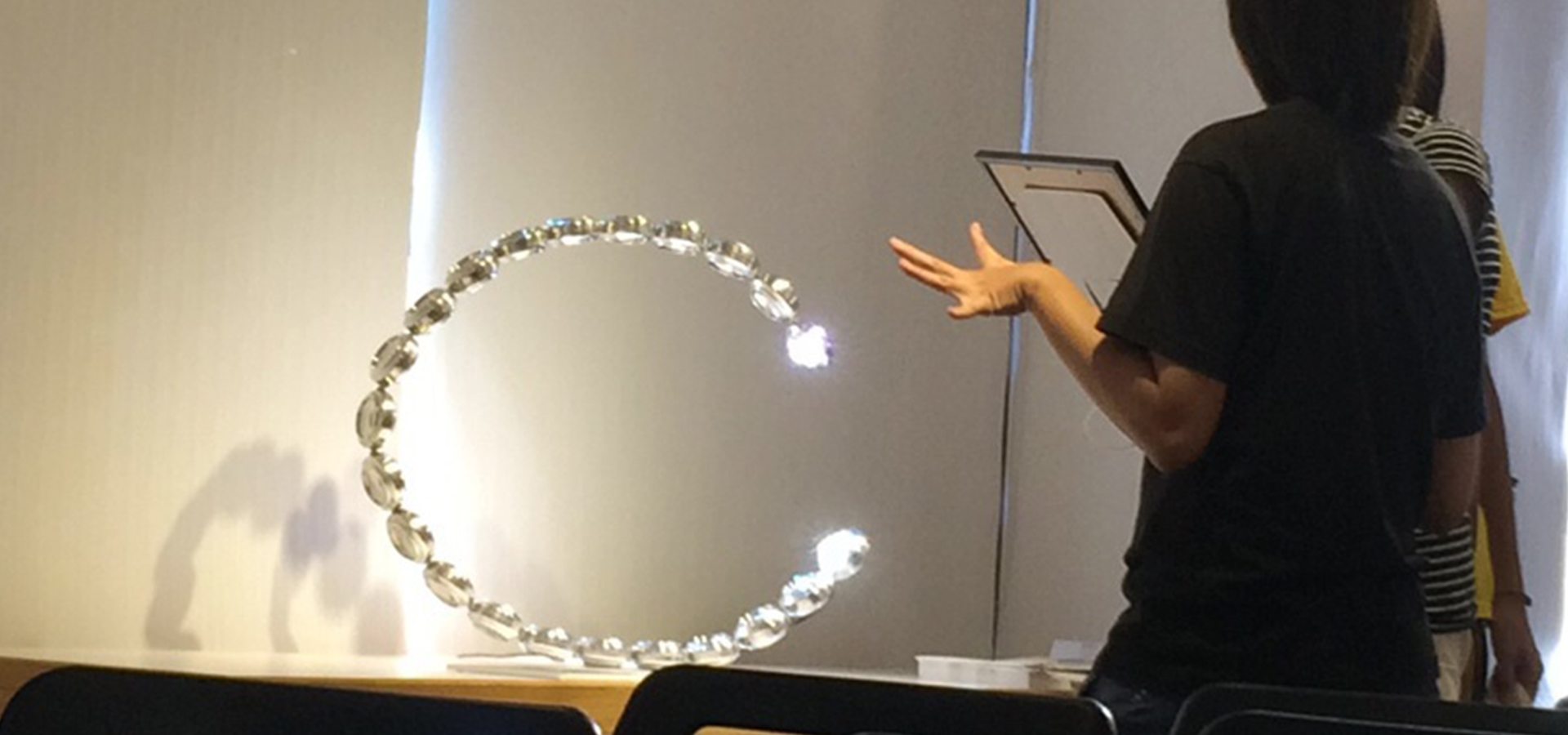 ALCHEMIST CREATIONS X Minsheng Art Museum
In Nov 2015, the CAN Paint Series is exhibited in Minsheng Art Museum in Shanghai.
Minsheng Art Museum is sponsored and funded by the China Minsheng Banking Corporation, which is an non-profit organization mainly establishing varies types of activities that engaged in art. It is also the first public welfare organization in context of financial institutions in Mainland China. It is based on the study of Chinese modern and contemporary art. With an international perspective, closely reflecting the trend and the status of Chinese contemporary art, and actively promoting the communication and cooperation between Chinese contemporary art and international cutting-edge art. Minsheng Art Museum will collect and exhibit the outstanding artworks from both in and out of China; also, it promotes different forms of international communications to support the academic research. Meanwhile, Minsheng Art Museum will conduct multiple forms of education programs of art and aesthetic to the public.