Sign up and enjoy an instant 20% off discount!
Most of us grow up in the time of Coca Cola, and we can easily spot them in different eras. The design of the coke can looks rather simple, however, if you'd looked closely, every inch of it is thoroughly thought and this makes it adorable!. We make special pins from the emptied coke cans and we hope the joy of Coca Cola will be spread!
According to Mr. Asa G. Candler, "A coke can is easily recognised in the dark, even if it was being smashed into pieces". Coke cans are so attractive because of their distinctive red colour which stands for passion and joy. Also, the white-coloured logo and red background contrast radiates a simple and yet cool feeling to all of us.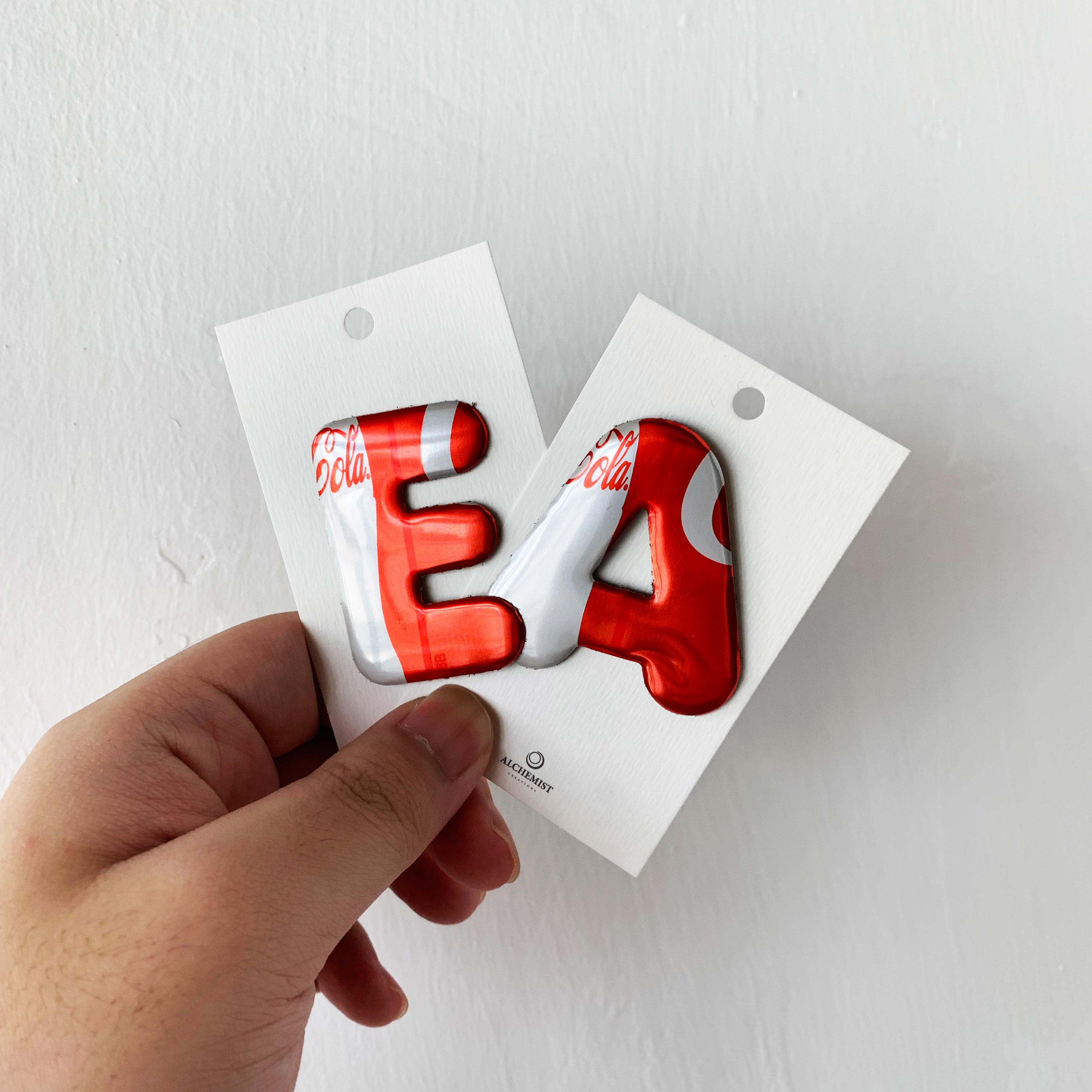 When you take a closer look, the "Coca Cola" is printed in Spencerian Script, which is a very elegant and dynamic artistic font type. It also symbolises pop culture.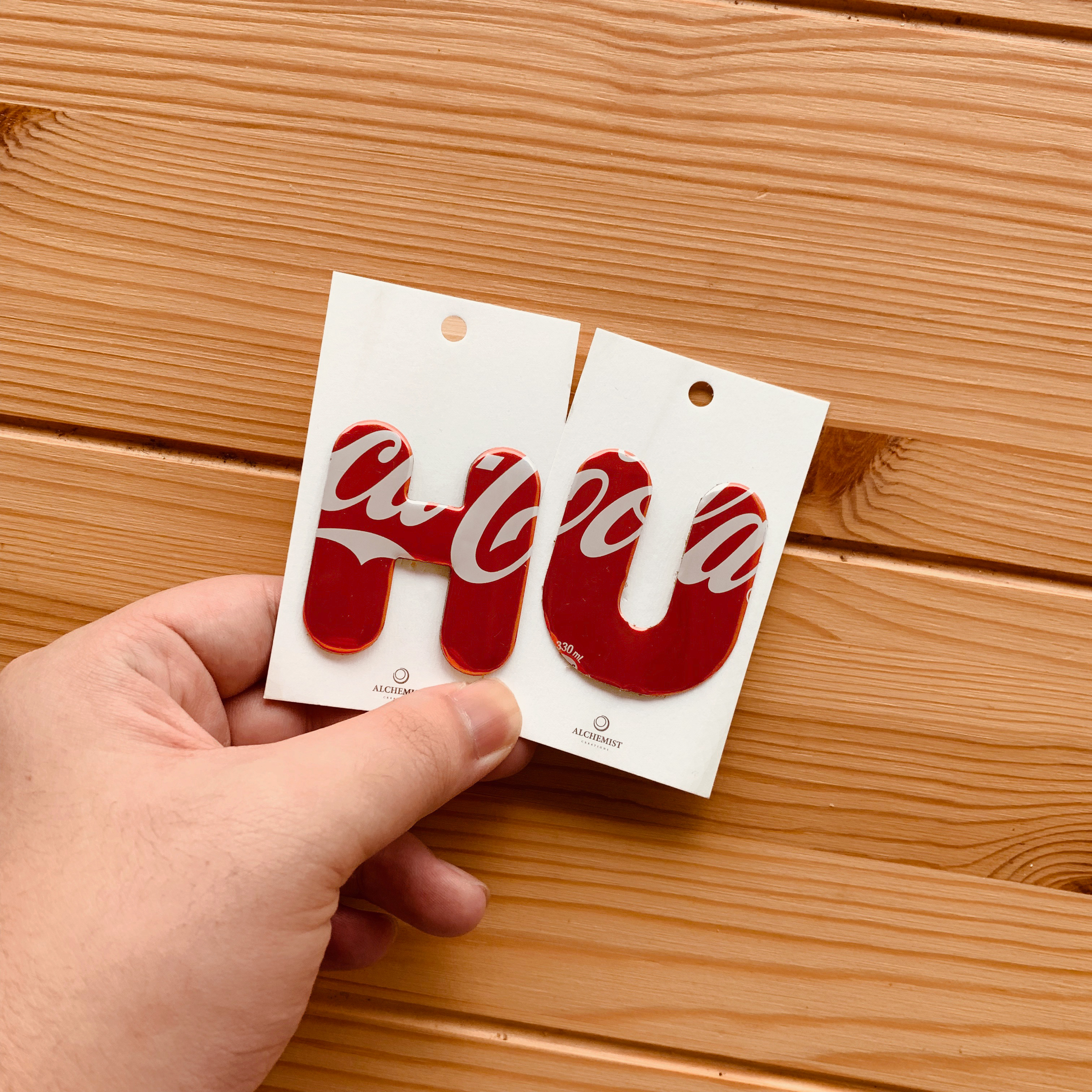 Apart from the white-coloured Coca Cola, a dynamic ribbon sits nobly and elegantly at the bottom and sets off the Spencerian Scripted-Coca Cola.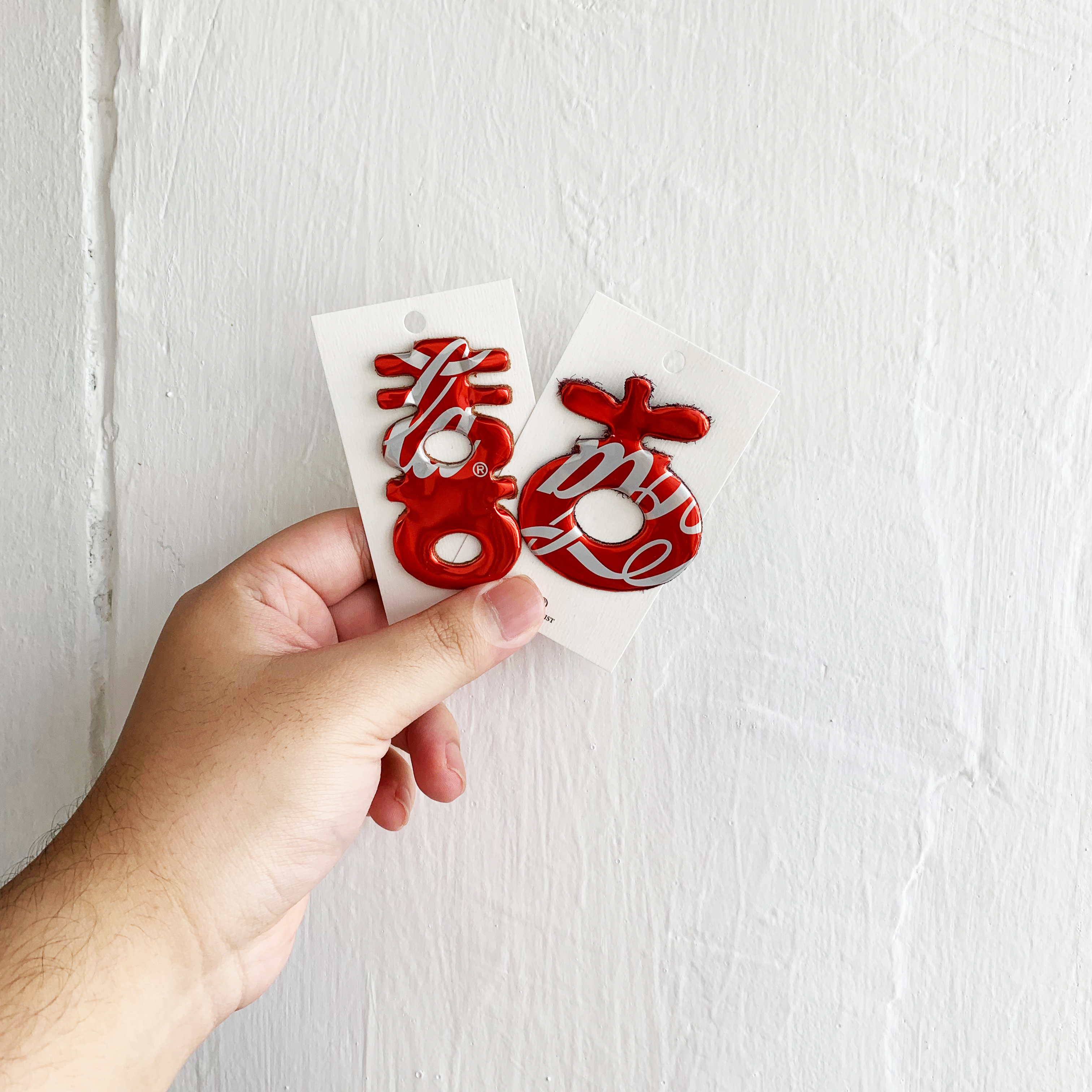 When you flip the coke can, you can see a detailed description of every ingredient and nutrient. After reading those info, you should learn to drink not so much!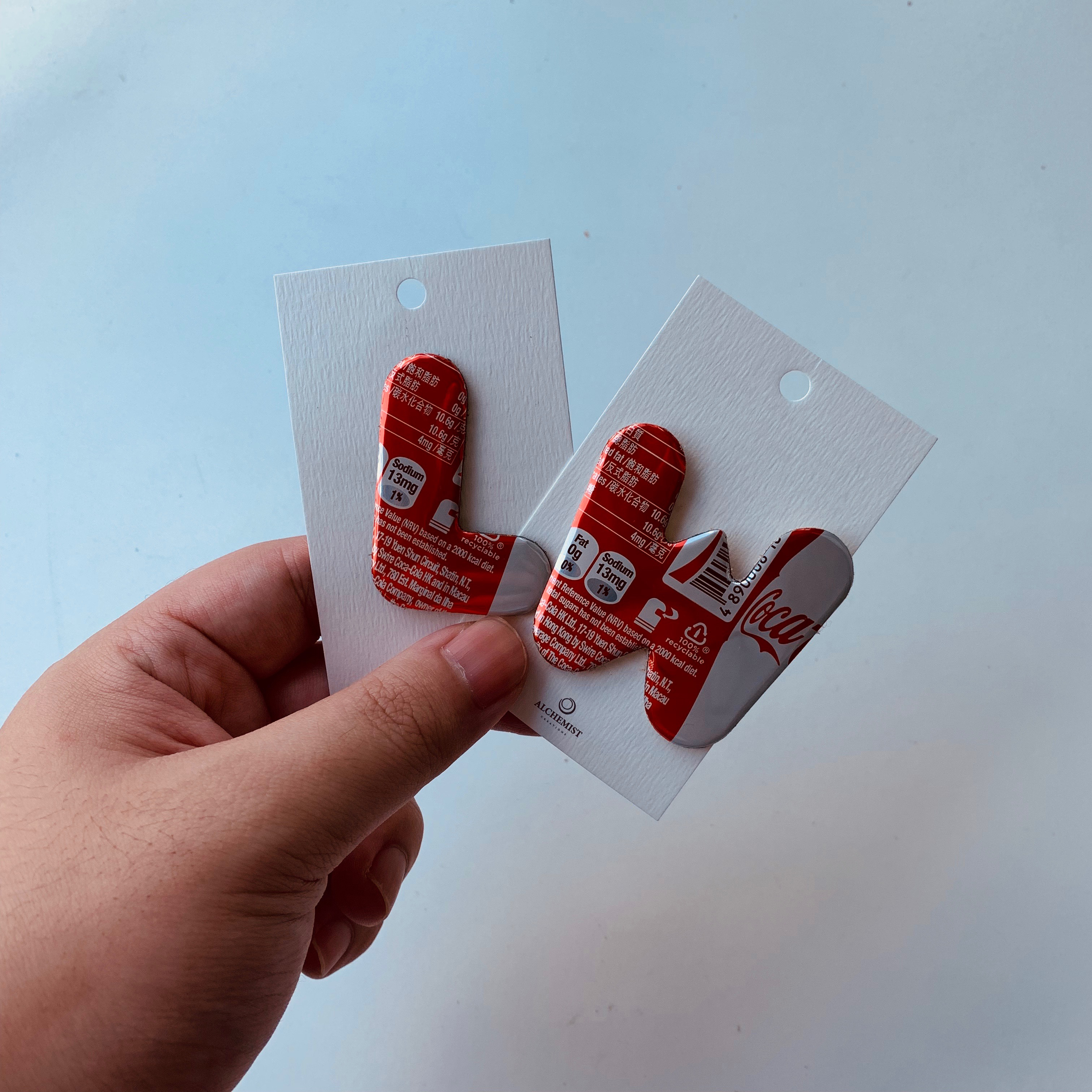 The healthy diet trend leads to the creation of Coca Cola Zero. The zero can has a totally different interpretation from the traditional coke can in which it applies a black background colour with eye catching red as detailing. The can creates a strong and yet modern impression to customers.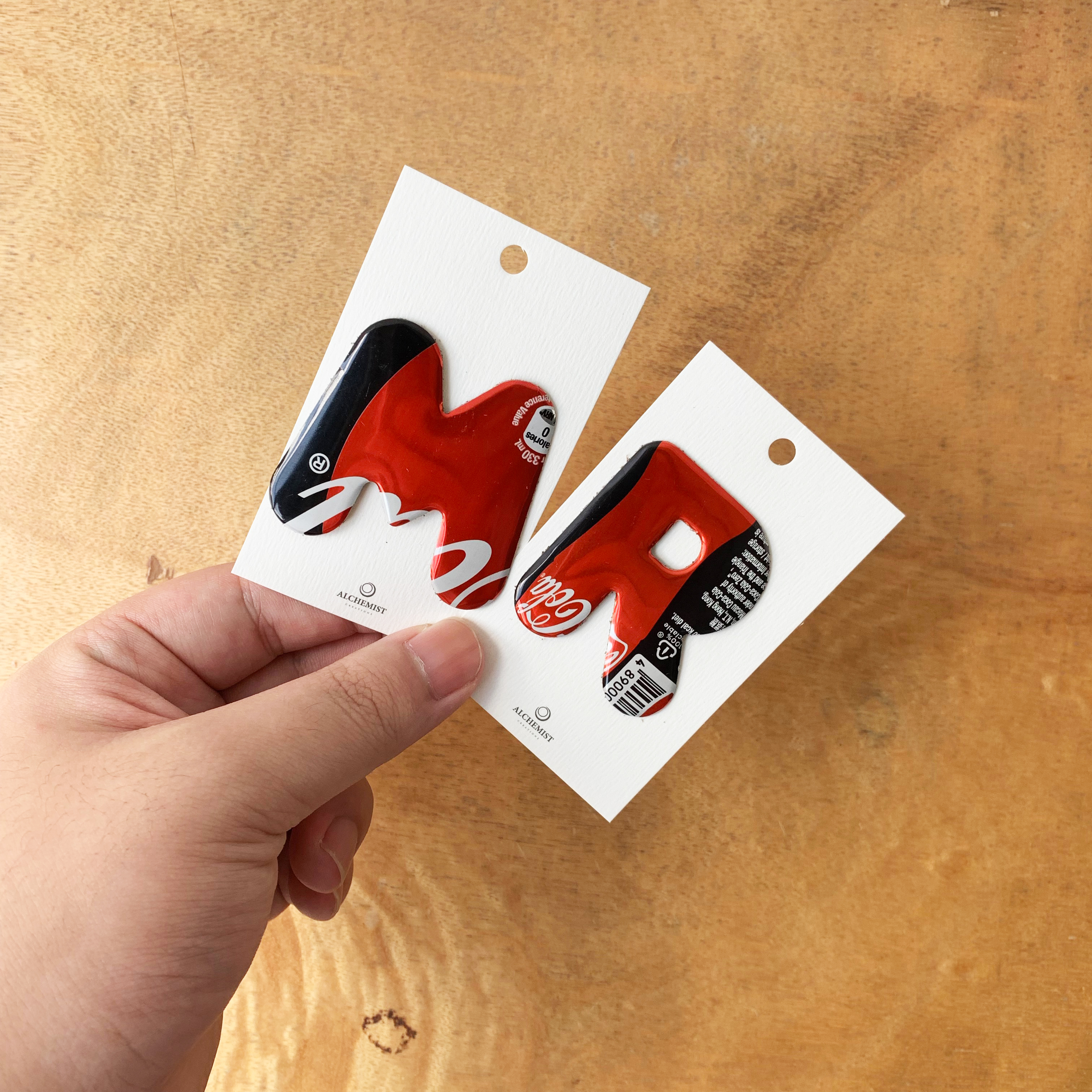 Pins can easily match with various outfit styles.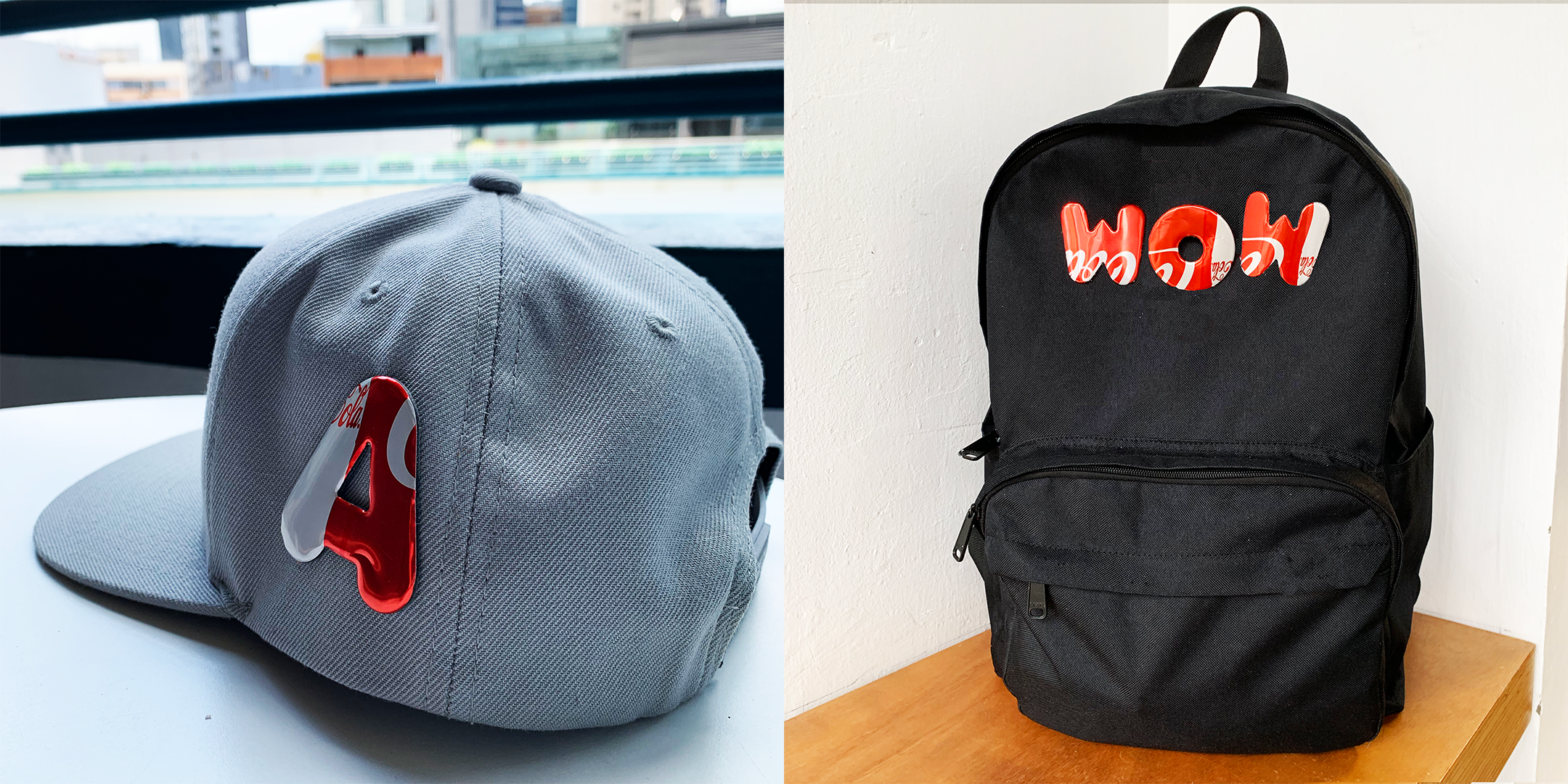 Last but not least, every pin is unique as they are made from different parts of a coke can. There is no repeat!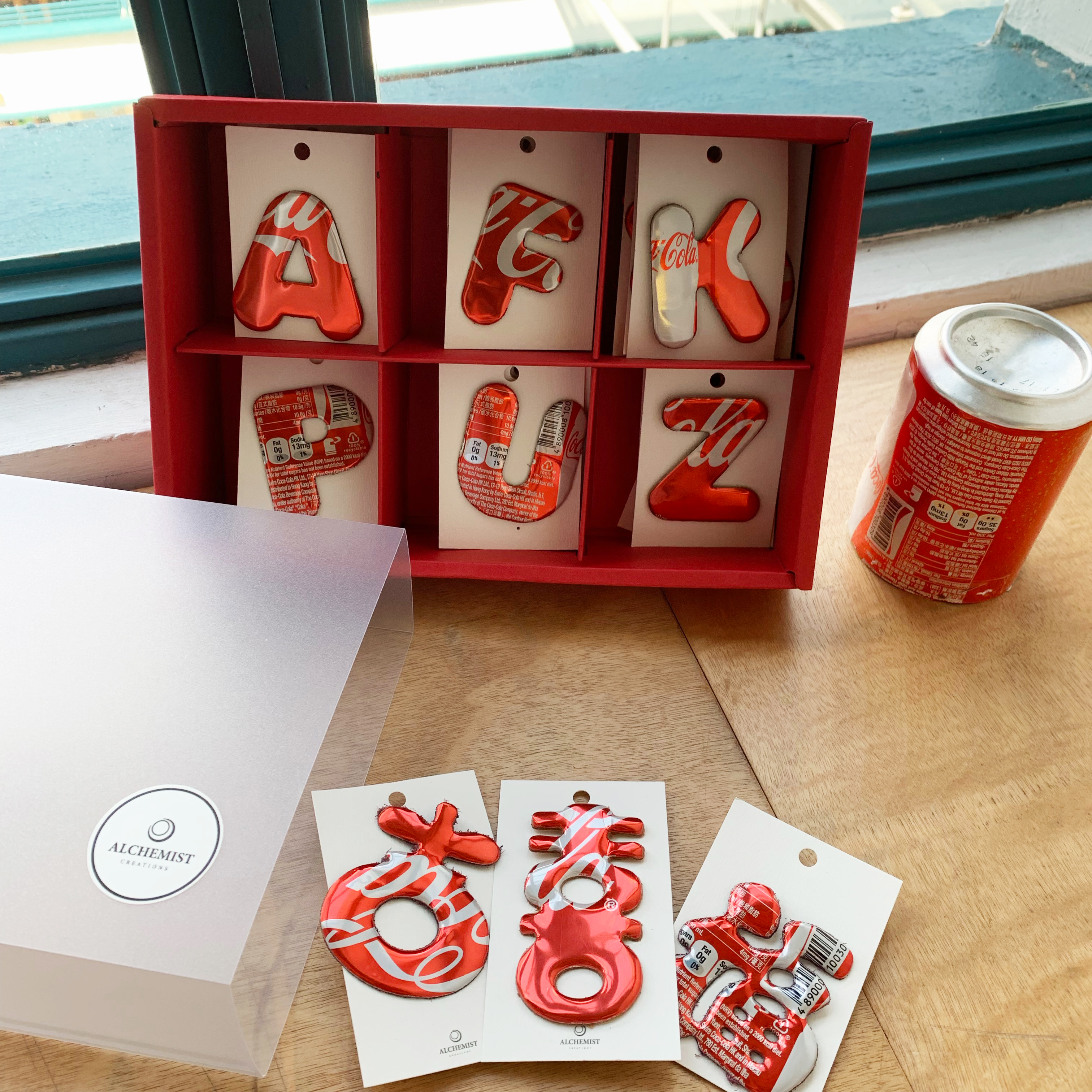 It is a joyful gift for you and for your friends!
http://alchemisthk.com/product-category/can-pin/
Sign up and enjoy an instant 20% off discount!