Kids get enjoyment, stress relief and a boost to their self-confidence from tackling drawing. Therefore, we cocreate with some children with special need. They drew some clip-art, e.g. flower, for our platform. Our customers can choose those art on our CAN products. Students can gain much appreciation from they public so that their confidence can be arised.
Each add-on clip art costs a license fee, HK $10. Customers can choose different patterns and the quantity of the clip-art as much as they want. The revenue of each single clip-art which they had chosen will be given to the student (the author).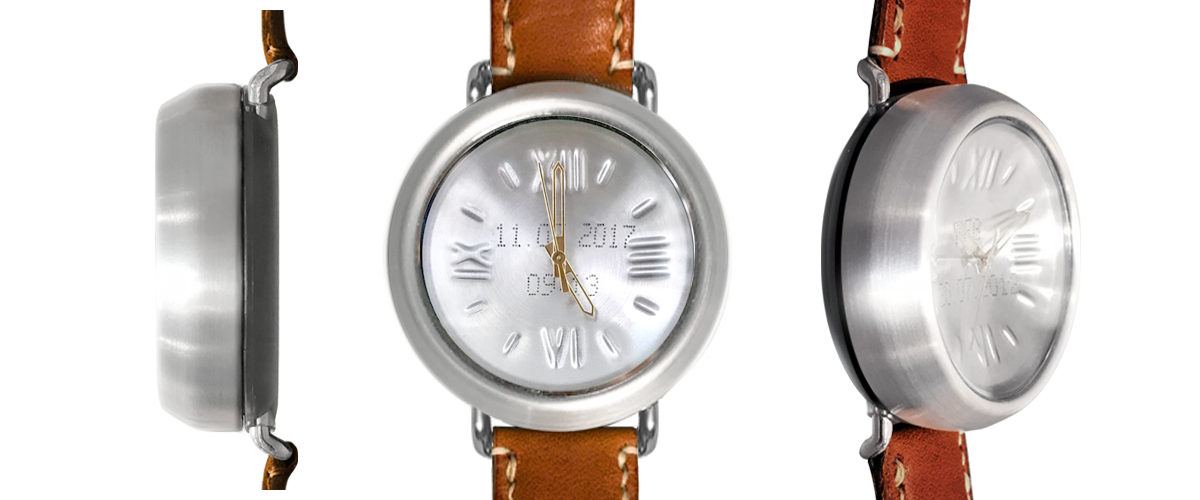 Watch is always a representation of a personal status, and one's status always relates to money, position and power but we think that a personal status may be measured by his concern towards the society and environment in other ways. We long to reflect this believe through our products.