CAN ART is changing value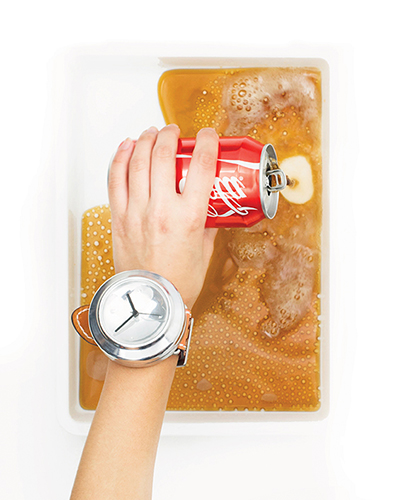 CAN WATCH
Watch is always a representation of a person's status, and one's status always relates to money, position and power but we think that a person's status may be measured by his concern towards the society and environment in other ways. We long to reflect this believe through our products.
Soda Can Recycled

8000
Makers Involved
6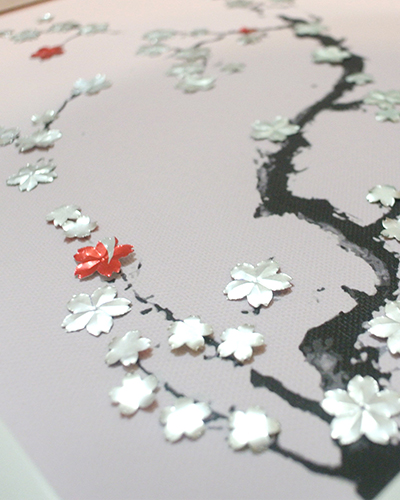 Alchemist Unique
We believed in "Turn Neglect into Shine", we try to turn waste material into elegant goods. We believe in discovering the beauty of the mundane. Alchemist Unique is a serious of art pieces made from different parts of recycled soda cans which we endeavour to change the preconception of recyclable materials.
Soda Can Recycled

2000
Makers Involved
6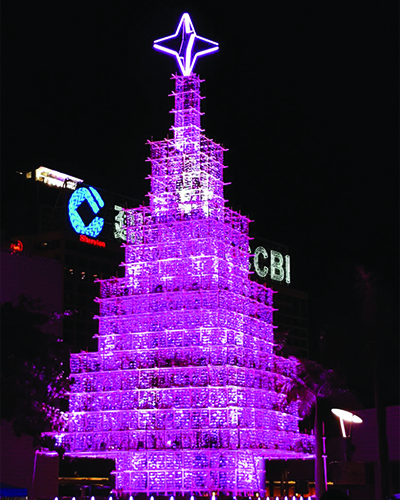 Public Installations
When we think of public installations, there will always be attractive sculptures with large scale. Public installations consume a lot of materials that are not reusable and will be disposed of after display periods. Our latest works focus on installations that can be easily set up and recyclable after use.
Soda Can Recycled

13000
Makers Involved

12

30 Days Free Return!

Free Shipping!

1 Year Warranty!
We accept

We are in