CAN-CoCreate
Kids get enjoyment, stress relief and a boost to their self-confidence from tackling drawing. Therefore, we cocreate with some children with special need. They drew some clip-art, e.g. flower, for our platform. Our customers can choose those art on our CAN products. Students can gain much appreciation from they public so that their confidence can be arised.
Each add-on clip art costs a license fee, HK $10. Customers can choose different patterns and the quantity of the clip-art as much as they want. The revenue of each single clip-art which they had chosen will be given to the student (the author).
CAN Art changes the values
Double Fishes
A collaboration project of Alchemist Creations with Chongqing Times Square which is a large-scale installation held in the Chinese New Year period.
Carps mean good fortune in Chinese culture and are commonly seen in Chinese new year decorations. Two three-meter long carps built from soda cans are hanged on the elegant wall in the middle of the Chongqing Times Square's podium means a better prosperity in the year of the Dog.
Second Life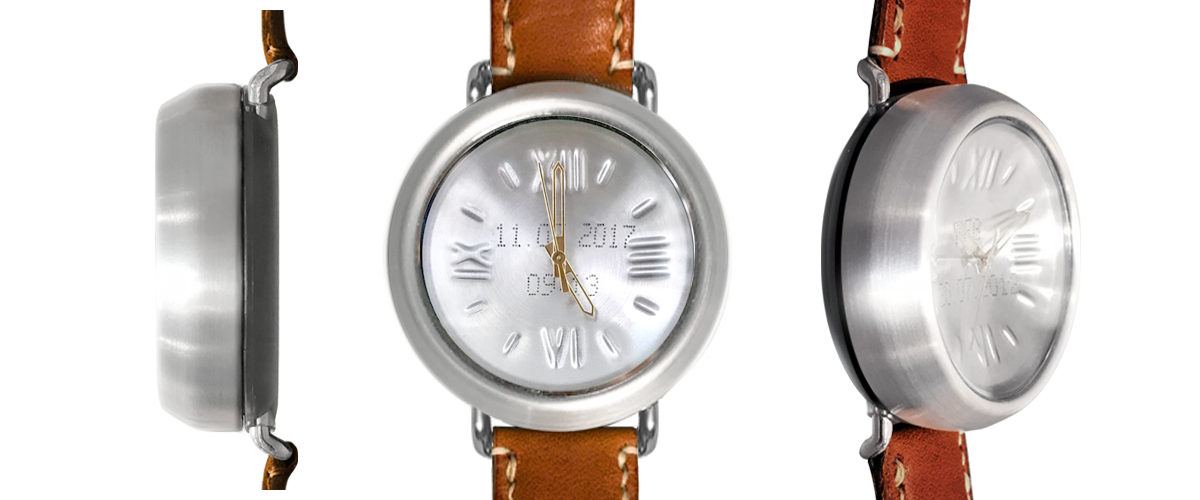 The CAN WATCH
Watch is always a representation of a person's status, and one's status always relates to money, position and power but we think that a person's status may be measured by his concern towards the society and environment in other ways. We long to reflect this believe through our products.
Best Selling Products
Shop by catergories
Track your orders!
Follow us on: