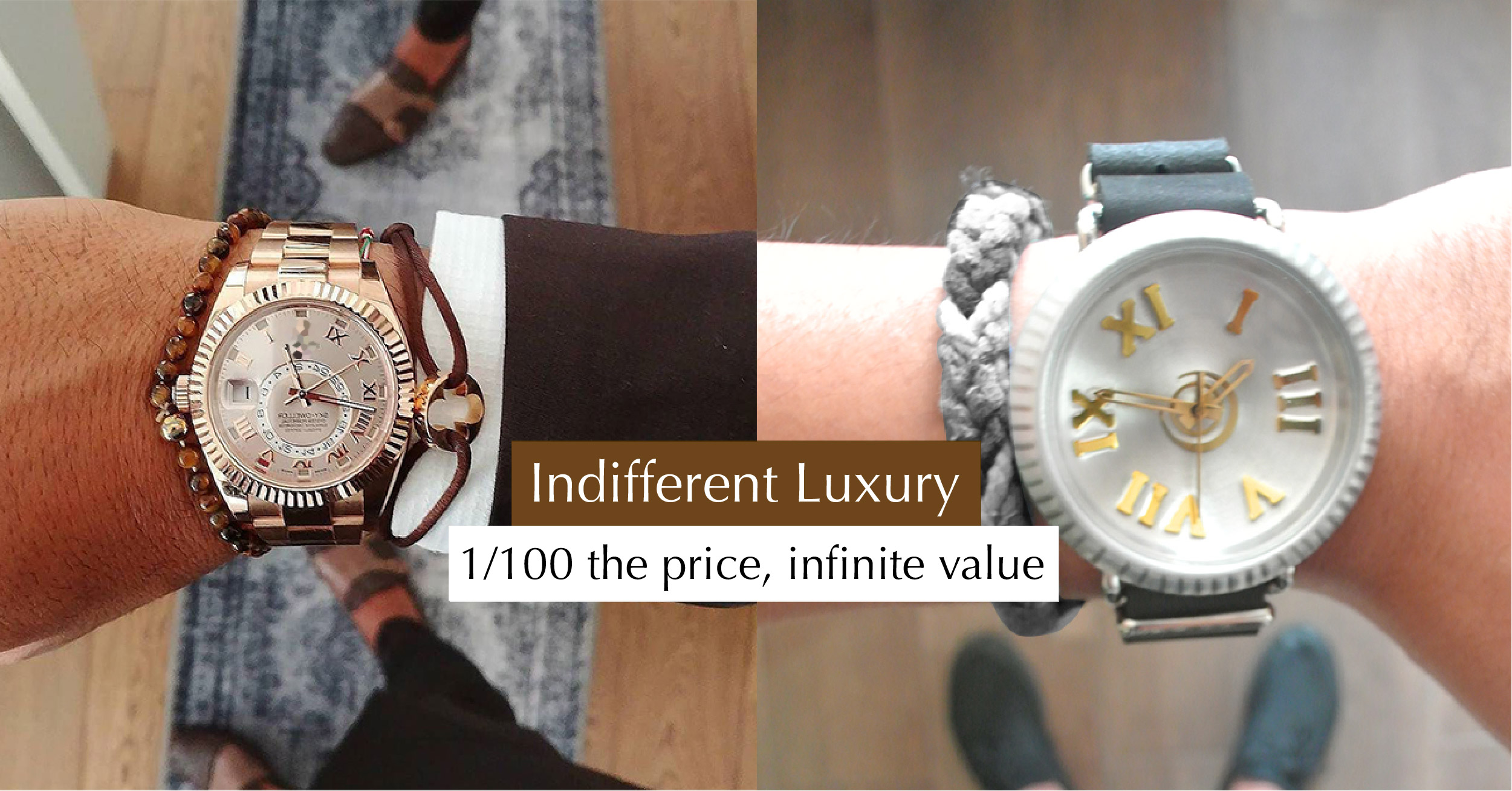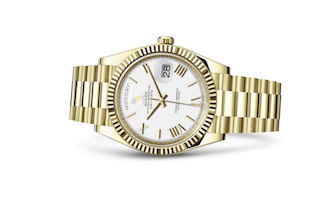 It's very adorable to wear a 10000USD luxury watch.
To get that, some have to work extra hours, spending much time dealing with their bosses and less with their families.
However, we can never get tired of earning money and fame. Does the luxury watch rounding on you wrist really the only thing that reflects your status?
Let's consider the CAN WATCH RoleX which gives you an uneven and remarkable status.


CAN WATCH is made from soda can bottoms which are collected by the skilled work force from local restaurants.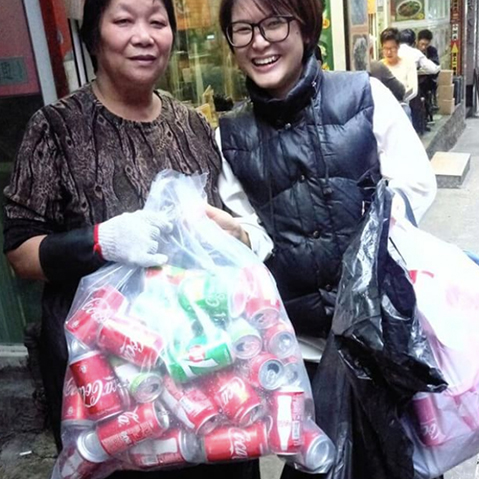 The soda cans are then being processed by sheltered workshops.
Cans will be sterilised, carefully polished and cut by experienced craftsmen. The processed cans will be transferred to the production line for further assembly.
An elegant CAN WATCH takes more than twenty precise steps to make. It's not only an accurate time teller, and also a job offer to the people in need.
(Sheltered workshop provides persons with disabilities who are not able to enter into open employment with appropriate vocational training in a specially designed environment in order to help them develop their social and economic potential to the fullest extent; and to enhance their working capacity in order that they can move on to supported or open employment wherever possible.)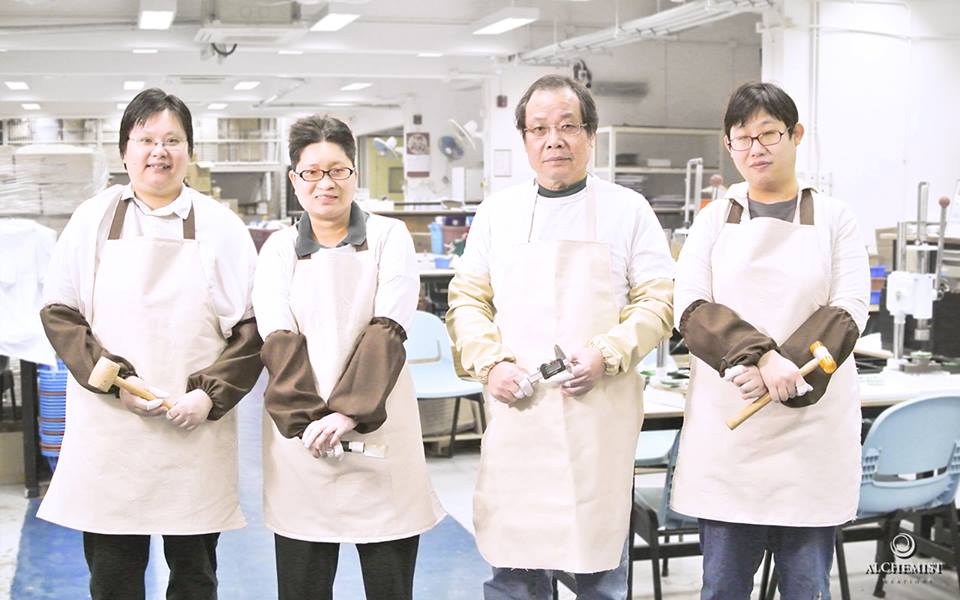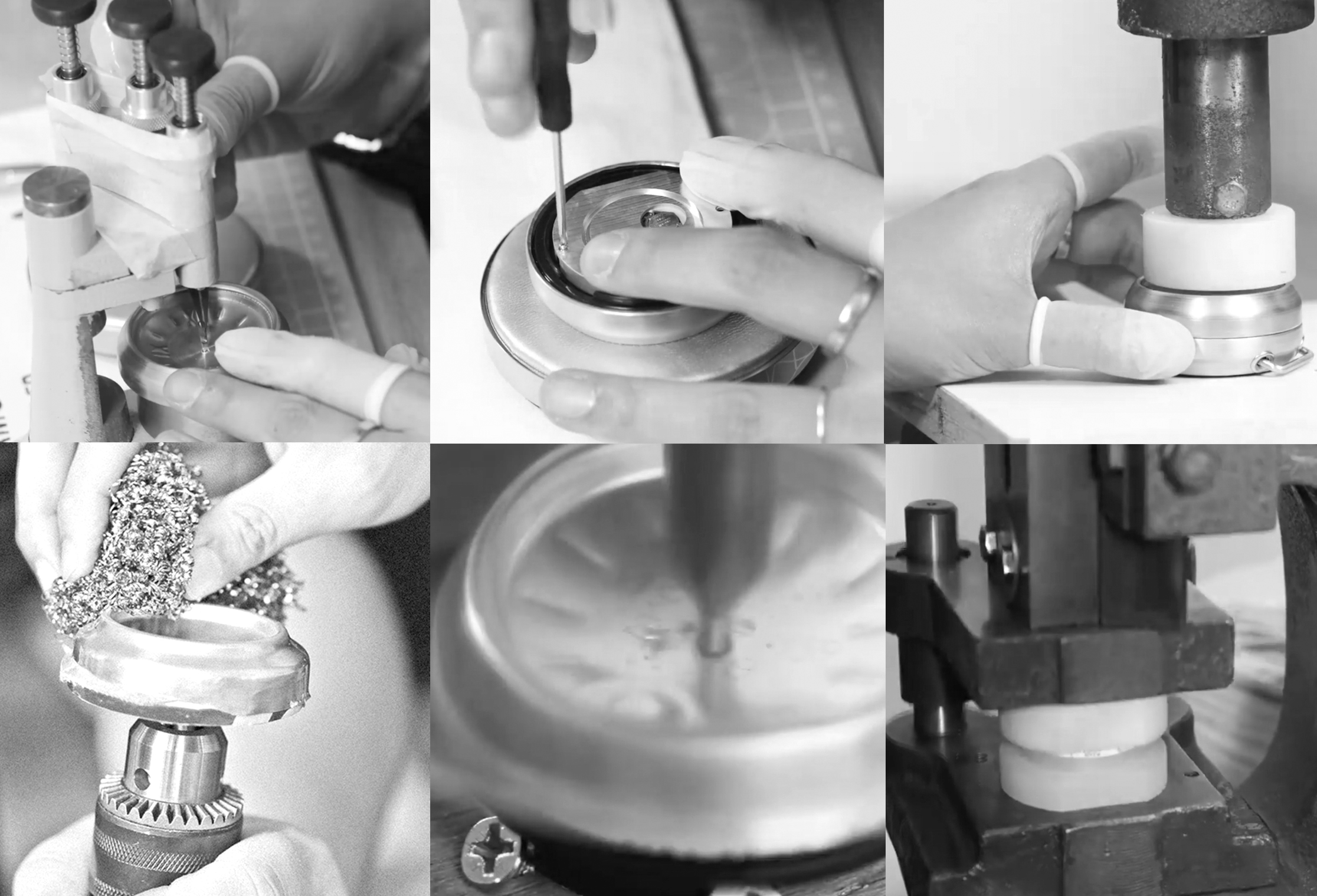 CAN WATCH always draws attention from your friends and you can proudly say,
"It's not only a funny watch to wear, but also sublimes people's mindset and makes the world a better place."
Thanks for watching this article. Are you interested in the CAN WATCH RoleX? We are happy to offer you global free shipping!
eye-catching version: HK$ 690, USD 88
subtle cool version: HK$ 990 , USD 127
Get one now> https://alchemistcreationshk.shoplineapp.com/products/can-dive-roman-black
[kad_youtube url="https://youtu.be/9pIhmDpMjYk" width=1280 height=720 ]
You are always welcomed to visit our store
Address: S212, Block A, PMQ, 35 Aberdeen Street, Central, Hong Kong
Opening hours: Mon-Fri 11am-6pm Sat-Sun 12pm-7pm